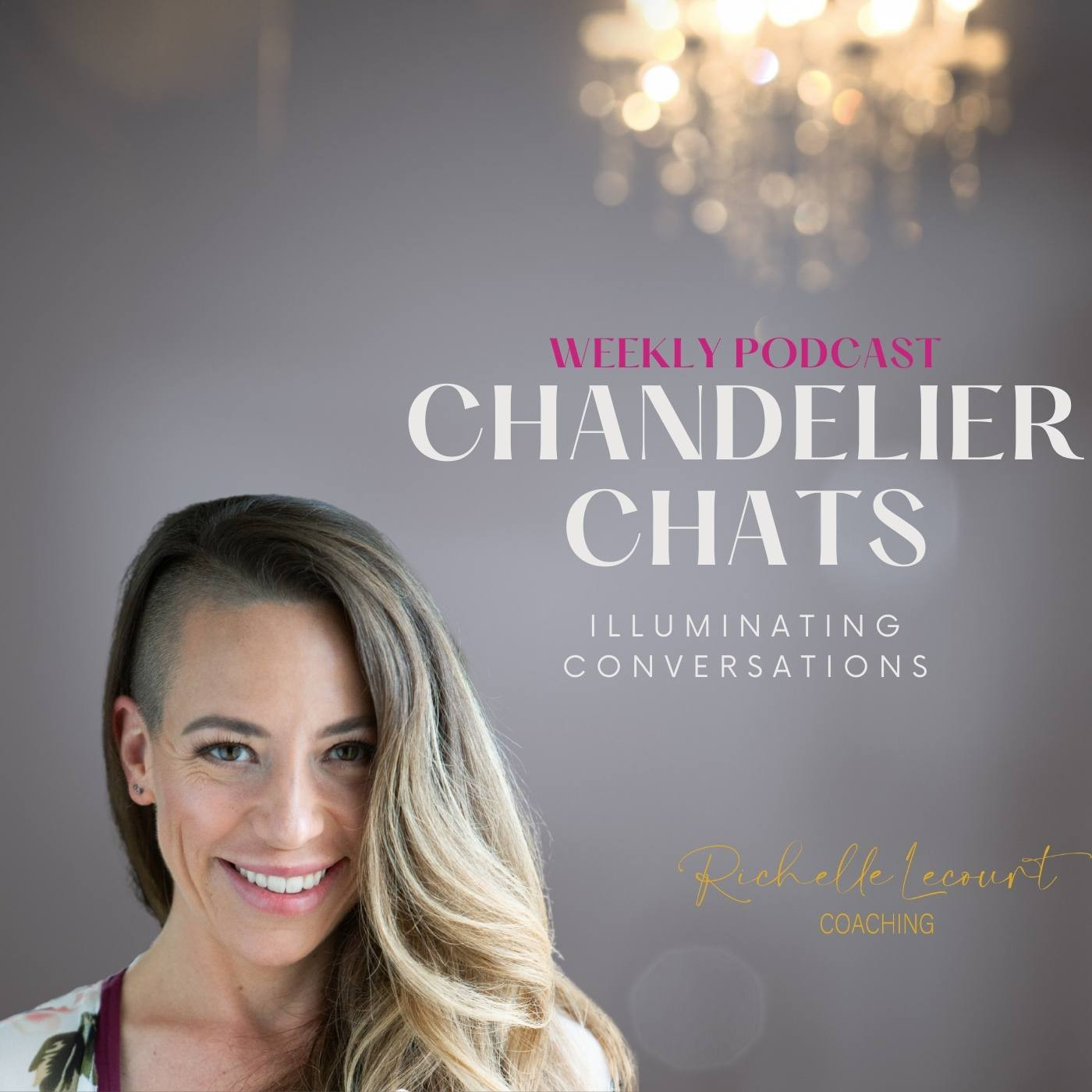 In this episode, Delpha D of Delpha D LLC and I chat about the leader within - "...leading your life with that fire that is inside of you..."
Delpha DiGiacomo is an accomplished leader with over 20 years of experience in the corporate world. Delpha currently holds the position of Assistant Vice President at a Fortune 100 company.  Most recently, Delpha launched Delpha D, LLC. a cohort of her blog, Leadership Lifestyle. Leadership Lifestyle is focused on lifting-up and empowering the professional community. 
Delpha's energy and passion is infectious. She has a passion for people, culture & diversity, and she continues to successfully deliver excellence in any engagement. Delpha leads her life, work, and positive impacts by being authentically herself. Delpha has an undeniable dedication for influencing meaningful change for women and people of color. 
Website:  www.DelphaD.com
LinkedIn:  https://www.linkedin.com/in/delpha-digiacomo-97155a12/
Alignable:   https://www.alignable.com/glastonbury-ct/delphad-llc