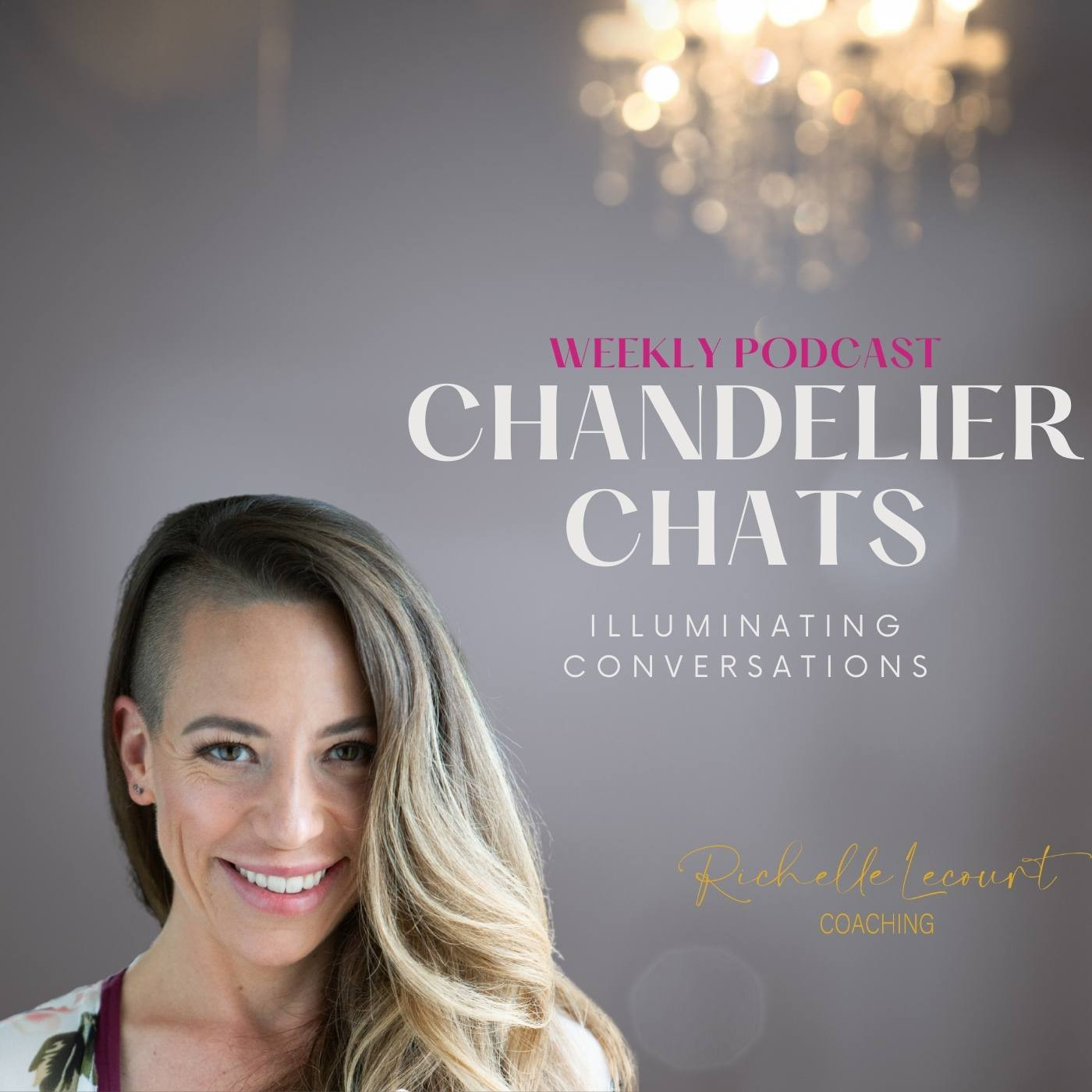 In this episode, Jessica Maguire who is a trauma-informed integrative Physiotherapist, and I chat about sharing a new perspective on understanding trauma and the nervous system.
ABOUT JESSICA
Jessica Maguire's is an AHPRA registered physiotherapist with over 12
years of experience. Her passion for health led to a degree in Health
Science, and she then went on to complete a Masters of Physiotherapy.
Through clinical experience in neurology and musculoskeletal
physiotherapy she was fascinated by neuroscience and the potential for the
human brain and nervous system to change itself. She saw this happen for
patients with chronic pain and also following some neurological events like
a stroke.
Wanting to delve into research on neuroplasticity, Jessica closed her own
physiotherapy clinic and took a two year study sabbatical throughout
Europe, America, the UK and Australia.
She learnt from pain researchers, professors, neuroscientists and
psychologists on how the brain and nervous system change from stress,
trauma and chronic pain. This post-graduate study led to further
qualifications in clinical mindfulness, trauma-sensitive biofeedback and
trauma-informed polyvagal therapy modalities.
Jessica believes that knowledge is power, and that we are empowered
when we have the autonomy to play an active role in reshaping our mind-
body system. Her specialty is teaching patients about the vagus nerve and
their nervous system, and how "stress-related illness" such as anxiety,
depression, gut disorders, autoimmune issues and chronic pain can arise
from dysregulation after chronic or traumatic stress.
She uses Vagus Nerve Workshop and Masterclass, as well as the Vagus
Nerve Program to help people get to the cause of their problems, rather
than just relying on others to treat their symptoms.
Her educational programs empower participants with their tool-kit filled with
effective, evidence-based techniques. It gives a framework to understand
the different responses of the nervous system, and how to engage with it
rather than being overwhelmed by emotions and physical sensations,
giving them their power back.
Instagram - @repairing_the_nervous_system
Facebook - Reparing The Nervous System
LinkedIn - Jessica Maguire