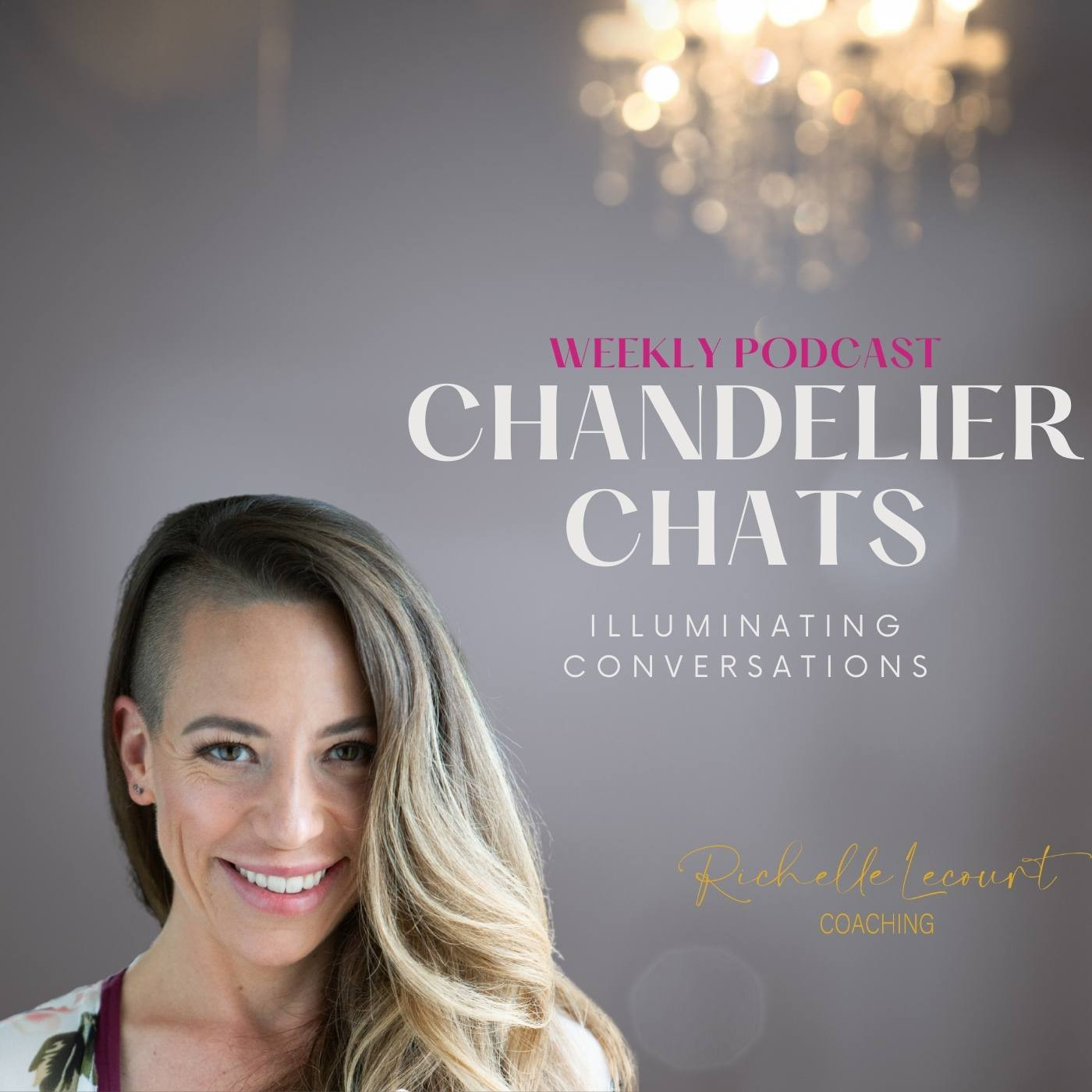 In this episode, Suzanne McColl, a Transformational Therapist, and I chat about self-doubt, imposter syndrome and resolving limiting beliefs.
BIO: Suzanne McColl, Transformational Therapist, Inspirational Speaker and Coach, Author
Suzanne McColl helps women overcome their limiting beliefs  to gain confidence, self-respect, and lead an authentic life through EMDR. She knows that we can transform our outer lives by going inside to explore and release negative beliefs about ourselves. Suzanne has been practicing for 30 years, dedicated to helping people reach their highest potential. Her work is regionally known for producing sustained and life altering results, leading to success and satisfaction in all areas of life including greater satisfaction in career and relationships. 
Suzanne is the founder of Suzanne McColl LPC LLC and Sound Health & Wellness LLC. She has a history of performance in both the arts and athletic endeavors and uses that experience in her work of understanding that we all have the capacity for perseverance and growth. She currently works with women using EMDR therapy for growth, and speaks nationally on topics such as Impostor Syndrome, Self-Doubt, Valuing Who you are ...all topics related to resolving limiting beliefs in order to succeed at work and love, but most importantly, succeeding at living in your truth and being lead by your inner Self.
Business name:  Suzanne McColl LLC

Website:  Suzannemccollllc.com
more about me:Here's a little about me and how I got here…
I am Suzanne McColl, EMDR Psychotherapist and I work with women in leadership roles to resolve limiting beliefs, so they can feel confident and empowered to live up to their highest potential in all areas of life.
As I traversed in life through career choices and relationships, I realized a common theme that held me back; it was my limiting beliefs!  Those feelings that come up for many women, "I'm not good enough", "not smart or interesting enough", and "not deserving"; as it relates to establishing healthy relationships.  From a career perspective, in order to move up the ladder, I had to confront societal and cultural beliefs about being a woman and a successful leader in the business world.  After 10 years of my leadership skills not being recognized in my academic and municipal jobs, I finally took the leap and created my own path.  I founded my first company, Sound Health & Wellness, where I could exercise that leadership muscle and it's been great.  So much so that I now run two companies where I help others conquer their limiting beliefs and follow their own dreams.  To say it was a walk in the park is misleading, but I was able to make my own transformation with the help of EMDR therapy and principles. This is why I'm such an advocate of using EMDR with others for lasting transformations.
As a Licensed Professional Counselor for the past 30 years, I have worked with many professionals to reach their highest potential.  I find myself drawn to the work with the many women who were struggling with self-doubt, Impostor Syndrome and Perfectionistic perspectives.  Helping them to transform and live more aligned lives where they get up everyday feeling confident in who they are and in their ability to  be happy and successful in their lives,brings me the most joy. Because of all the changes I witnessed in myself and my clients, I am passionate and committed to helping women take these steps and make transformational and lasting changes in their lives. EMDR works from the inside out and helps you change your story to include empowerment and satisfaction. 
In my free time, I enjoy going on long walks with my dog Charlie, swimming and biking, traveling and having thought provoking and inspiring conversations with my young adult children who I hope have fewer limiting beliefs to work on resolving. 
But I know they will have them, we all do, but getting to those core, limiting those beliefs and resolving them, allows so much more expansion in one's life.
We are all so much more than those beliefs!