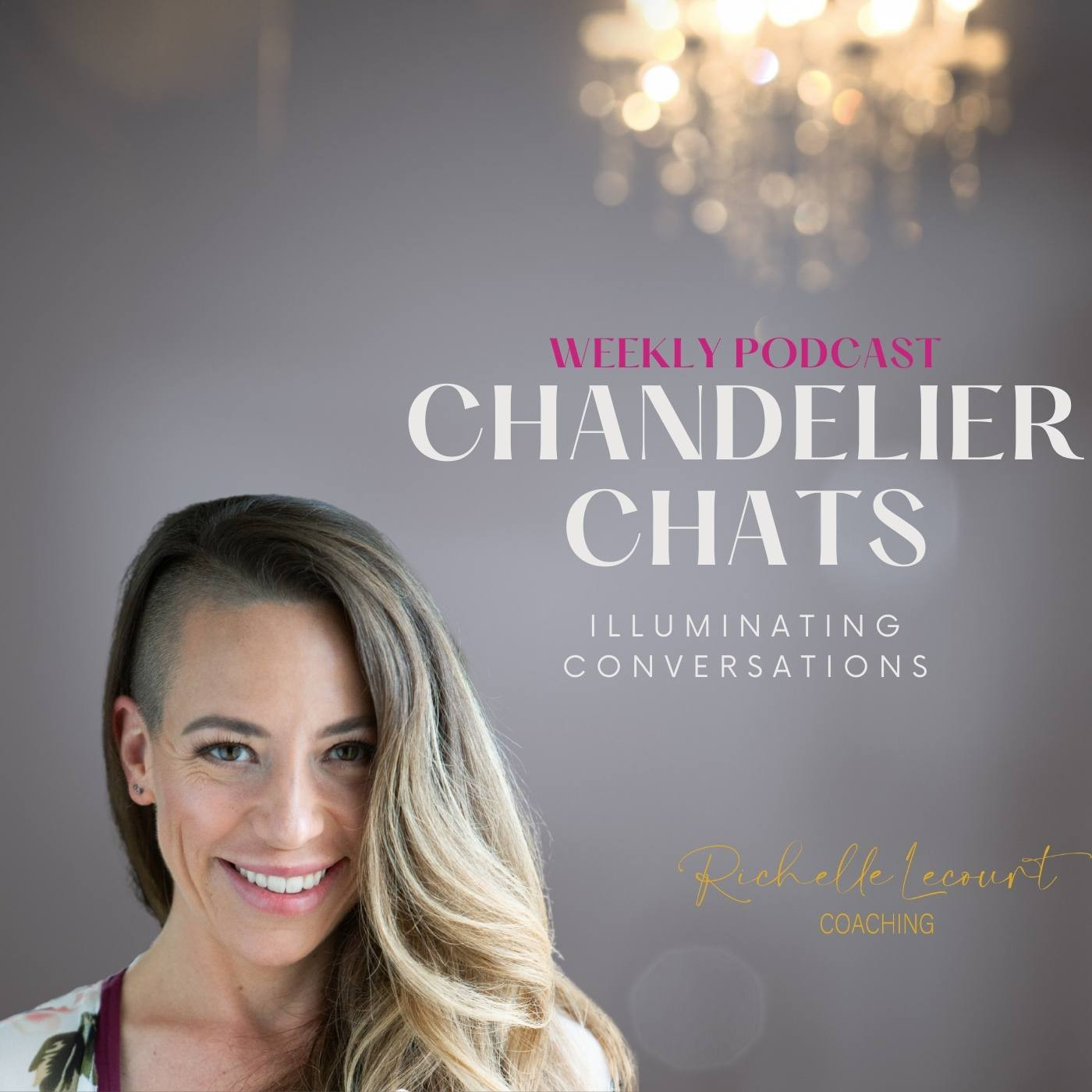 In this episode, Fabiana from Feel Fabulous by Fabiana and I chat about what is a healthy brain and how do you get that.
Fabiana is a Brain Health Certified Coach. She is a native of Rio de
Janeiro, Brazil, an author and founder of Feel Fabulous By Fabiana LLC.
After earning an MBA Fabiana relished 3 decades in Corporate
America. Half of her career was spent in the Financial Markets working
for Bloomberg in Brazil and New York, and then Morgan Stanley in
Minneapolis. Suffering a very hard divorce, Fabiana emerged with a
positive attitude and passionate desire to help other women choose
the same positive outlook in their own lives during their own major life
transitions.
Fabiana inspires and empowers women going through major life
transitions by facilitating their self-directed neuroplasticity, helping
them rewire their brain to change their thoughts, feelings and
behaviors that might be getting them stuck while in transition. Fabiana
helps her clients find their inner strength and feel fabulous about
themselves, realizing that joy and happiness must be found within
themselves, and is their own choice to do so! Fabiana is a shot of high
positive energy to help start them in whatever journey they are in.
Feel Fabulous by Fabiana website