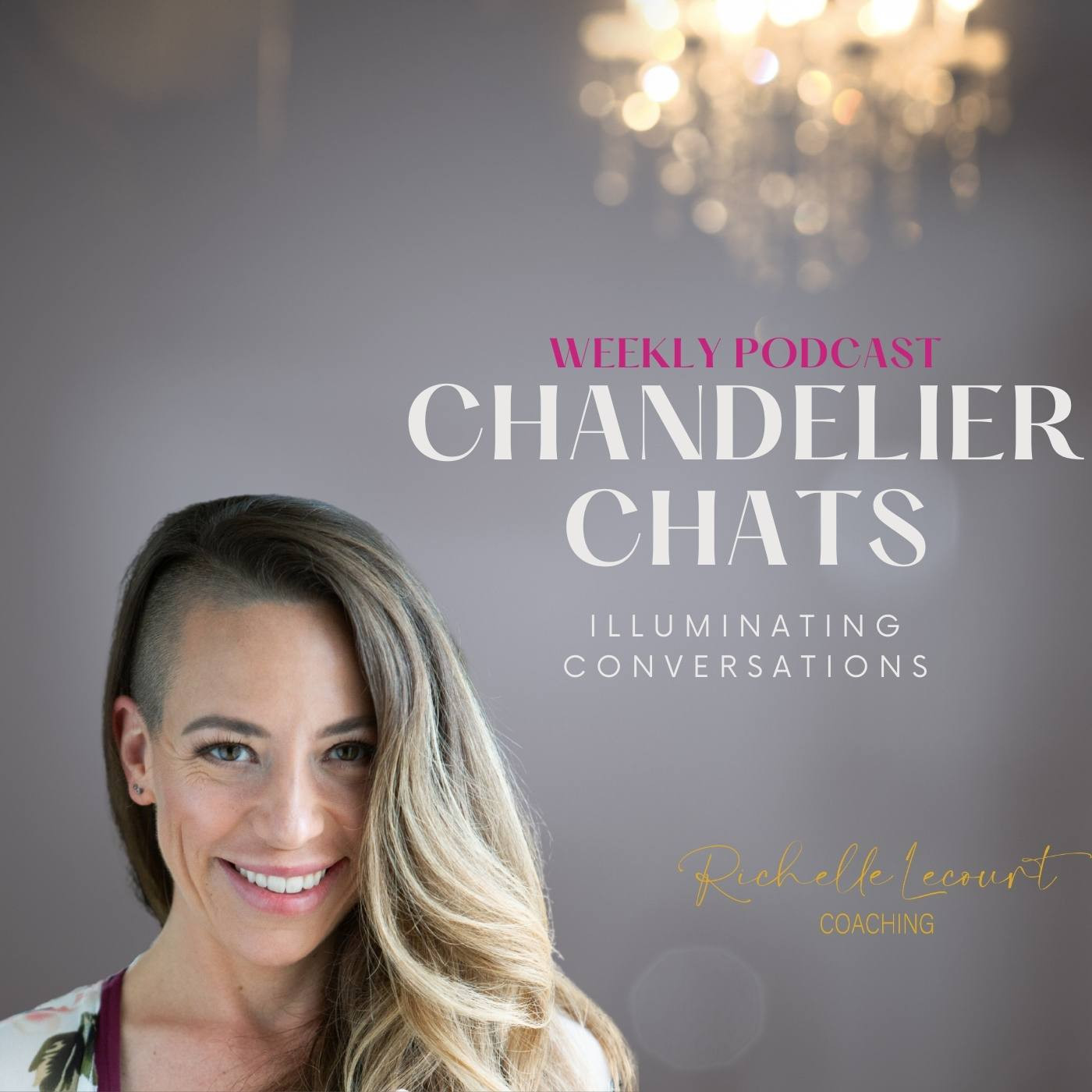 This podcast offers an illuminating conversational space where coaches, nurses, holistic healers, fitness experts and more, share their real stories, helpful tips and juicy details for how to change your life for the better. Bringing light to the darkness and providing opportunities for personal growth and development through real, lived experiences, helpful tools and connections. Mental health, self-improvement, sexuality and real life experiences.
Episodes
Friday Sep 10, 2021
Friday Sep 10, 2021
In this episode, Dr. Mandy Swinden BHK ND, and I chat about her post partum experience, mom guilt, body image, pelvic floor health and how every pregnancy and baby and birthing experience is different.
Dr
. 
Mandy
 Swinden has been a board certified naturopathic doctor in Calgary, Alberta, Canada since 2015. She focuses her practice on women's health and performance, as well as regenerative injection therapies. She loves working with athletes, especially female athletes, as they have unique requirements and challenges compared to their male counterparts. 
Mandy
 is very active herself, having played varsity basketball and division 1 rugby, she understands the demands of competitive athletes and their dedication to their sports. 
She is deeply passionate about her work and loves helping others not only stave off disease, but become the happiest, healthiest versions of themselves.
Instagram: @drmandy_nd