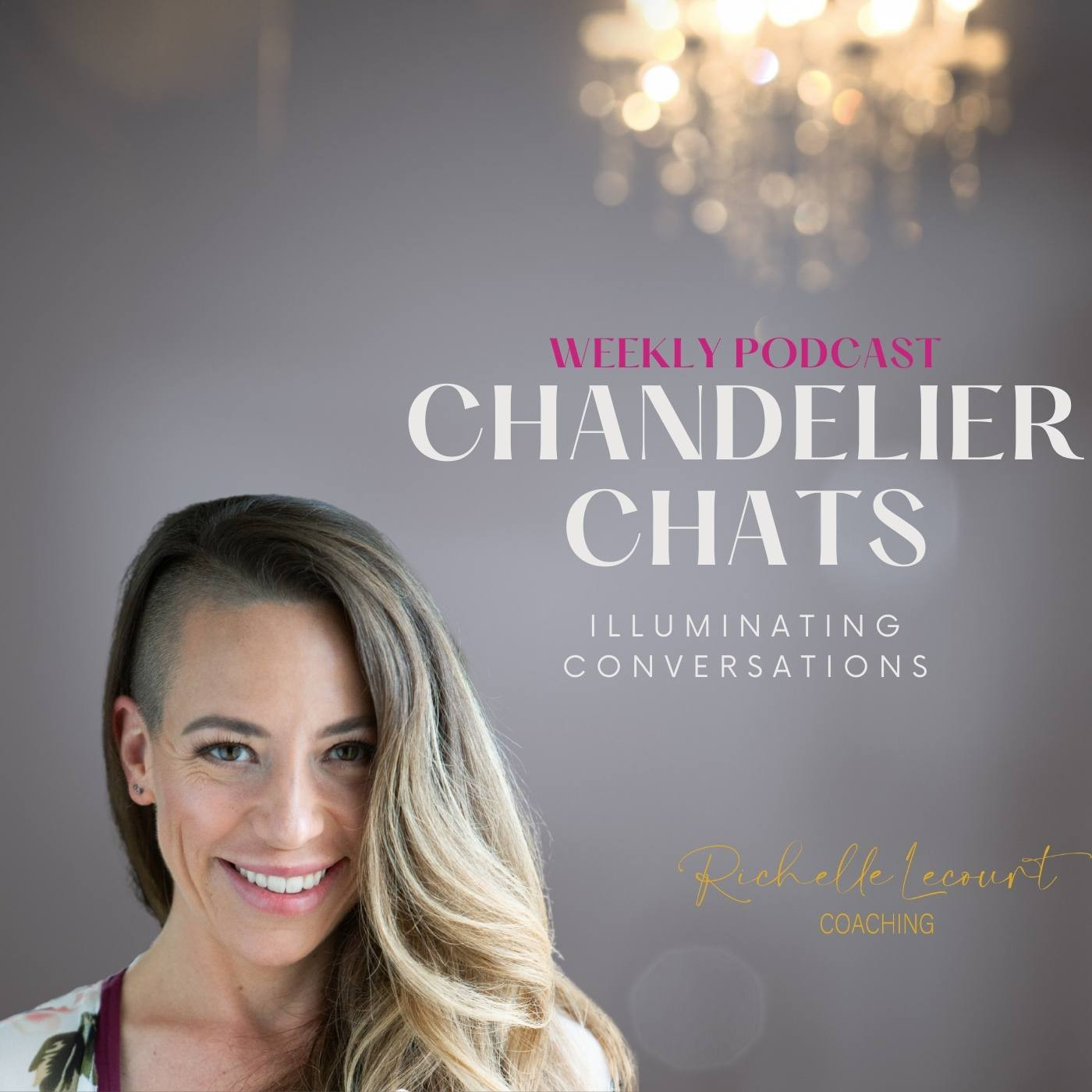 In this episode, Dr. Mandy and I chat about the importance of breastfeeding and the importance of breastfeeding for the future health of the child.
Dr. Mandy is running an incredible program starting Nov 22, 2021 called
The Hormone Performance Connection.
Dr. Mandy Swinden has been a board certified naturopathic doctor in Calgary, Alberta, Canada since 2015. She focuses her practice on women's health and performance, as well as regenerative injection therapies. She loves working with athletes, especially female athletes, as they have unique requirements and challenges compared to their male counterparts. 
Mandy is very active herself, having played varsity basketball and division 1 rugby, she understands the demands of competitive athletes and their dedication to their sports. 
She is deeply passionate about her work and loves helping others not only stave off disease, but become the happiest, healthiest versions of themselves.
CONTACT: