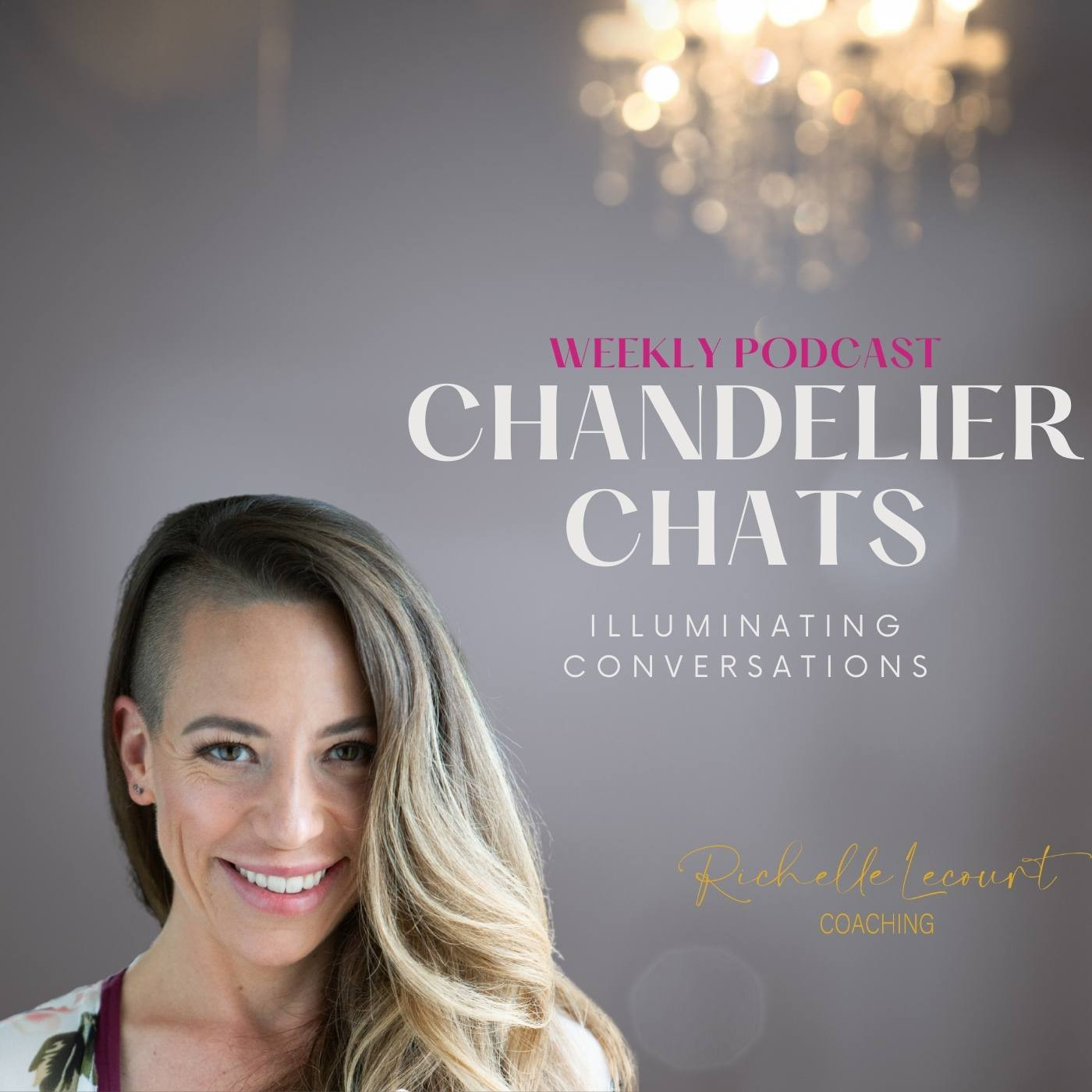 In this episode, Cat and I chat about binge eating, being addicted to sugar and food and how walking with God can help you to overcome and break free of the strongholds.
Bio
After decades of yo-yo dieting, emotional eating, and bingeing, Cat Sharp stopped seeking answers in the
world and started seeking them in God's Word. As a result, Cat has lost over 100 pounds and became a
Certified Life Coach with a passion for helping women who love Jesus break the diet cycle and find peace and
health in their bodies with the Word of God. She believes that the principles of taking care of our physical
bodies are beautiful, mini representations of the concepts of discipleship. She loves to zoom out with her
clients to see the bigger picture of what glorifying God in our bodies truly means.
Cat is a Jesus-loving, worship-singing movie geek who has never fully grown up. She loves coffee, all things
bright and silly, and wonders why Christmas lights aren't socially acceptable year-round. She lives in southeast
Missouri with her husband. Between them they have 3 adult daughters with their first grandbaby on the way.
Cat serves at her local church as Assistant Music Director, praise team member, and teacher.
Where to Find Cat Online
Website: www.catsharp.com
Facebook: https://www.facebook.com/CatSharpCoaching
Instagram: @catsharpcoaching
Pinterest: @catsharpcoaching
Blog: https://catsharp.com/blog